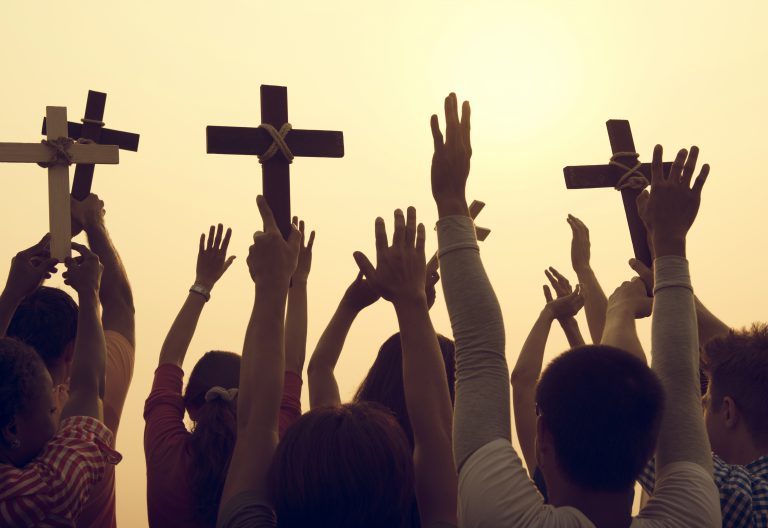 Apply for one of our courses
Kindly fill out the application form below to apply for one of our courses at IPM. Make sure that you first select your course from the dropdown menu to access the complete application form for your particular course.
If you need assistance, drop us an email on [email protected] or call us on +356 7925 1044 during office hours (Wednesdays and Fridays 17:00-19:00; Saturdays 08:00-11:00).