On the 23rd of July 2021, a thanksgiving mass and a graduation ceremony were held for a group of 28 Gozitan participants and 8 Maltese participants who completed the Safeguarding of Minors course during the academic year 2020/21. These courses are organised by the IPM in collaboration with the Safeguarding of Minors – Gozo and accredited by the Malta Further & Higher Education Authority (MFHEA). During the meeting, Gozo Bishop Anton Teuma nominated Fr Noel Debono to replace current director and founder Fr Joseph Farrugia as the new IPM director. Fr Farrugia, who has been assigned other duties and responsibilities, was thanked by Mgr Teuma for his excellent work. A word of thanks was also given to the rest of the IPM board.
Dr. Joseph Azzopardi, Chairperson of the Board of Governors, Fr. Joseph Farrugia, Director, Mr. Anthony Bezzina and Mr. Marvik Galea, board members, gave brief presentations about the IPM's role, its ethos and vision, new programmes in the accreditation process, and the financial report for the year. Ms. Frances Galea, administrative secretary, provided an overview of the Institute's academic work over the previous year.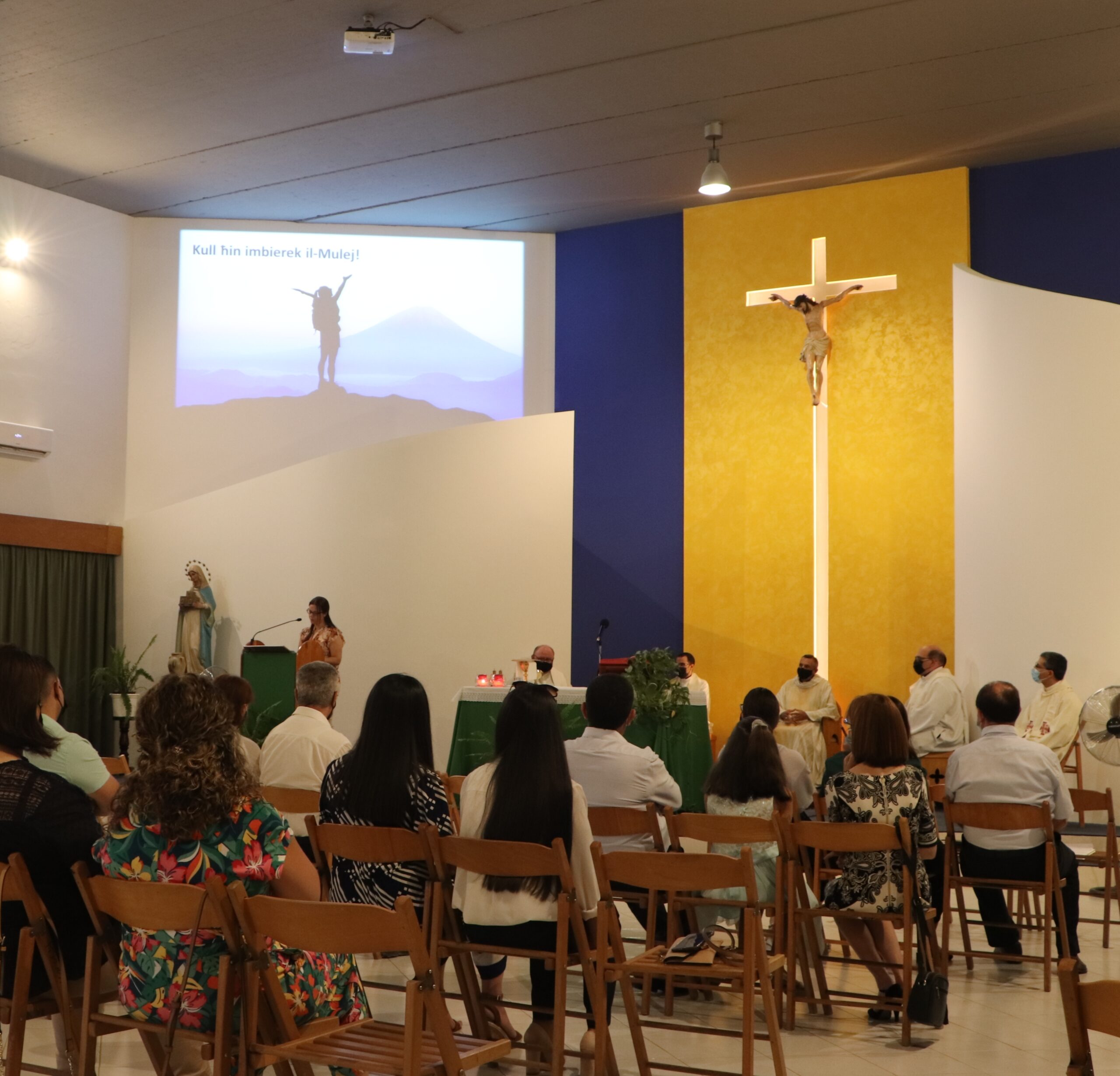 At the end of the presentation, Joy Xerri, aged 10, presented a music video titled Be Brave in which she encourages children who were victims of abuse to speak up and fight abuse.