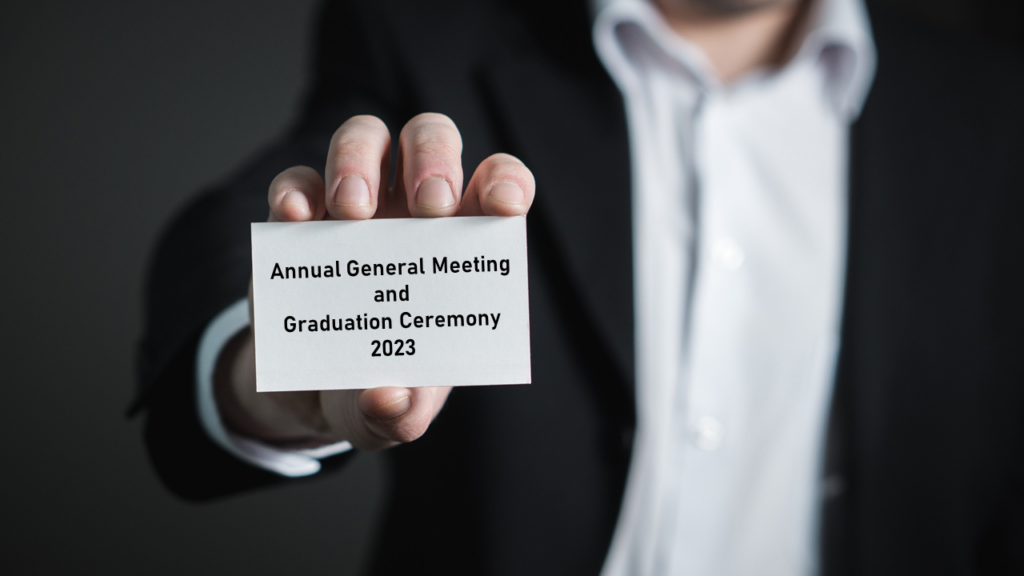 The Institute for Pastoral Ministry will hold its Annual General Meeting at the Nadur Teen and Youth Centre on Friday, July 21, 2023 at 7:00pm.
The event is open to all Institute stakeholders and others who are interested in the Institute's mission. The meeting provides an opportunity for the Institute to communicate with the participants the previous year's developments, financial reports, and future goals. It also allows people in attendance to share their thoughts and ideas on the Institute's activities.
Following the meeting, a Graduation Ceremony will be held for those students who completed the Safeguarding of Minors and An Introduction to Biblical Studies courses during the last academic year 2022-2023.